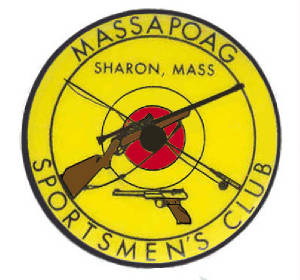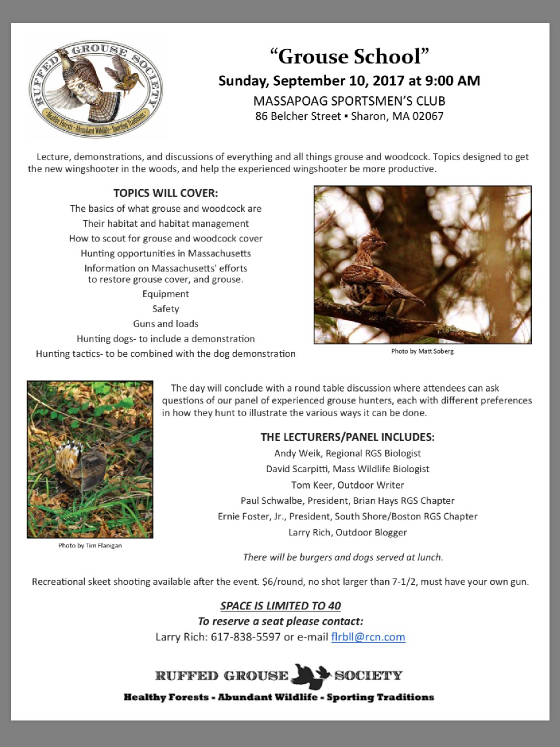 Scholastic Clay Target Program
Shooting Team Formation

EXCITING NEWS!!

Looking for boys and girls between the ages of 12-17 who have
an interest in joining a skeet team.

Massapoag Sportsmens Club in conjunction with the Scholastic Clay
Target Program is starting a skeet shooting team and we want you.
No shooting experience required; just a desire to learn and have fun!

We are inviting you to come to the club located at 86 Belcher Street,
Sharon, MA, 10 AM, July 1, 2017 to:

Learn about the team and answer questions you have
Learn about the game of skeet. Try it out even!
Learn about the SCTP and the requirements of participation.

Please don't be shy. RSVP by June 24th or, if you have any questions, please email either Dean Blackburn (sdbburn@verizon.net) or Bill Hall(wjhall273@comcast.net ).

Lastly, please share with friends!!!